WHAT ARE FAUX MINK LASHES ?
Faux Mink lashes are a premium synthetic material that mimic the quality, softness and airy appearance of real Mink Lashes. They are truly cruelty-free!
Our Faux Mink Lashes have a ticker cotton lash band in order to support the weight of the multi-layered lashes (3D).
If properly cared for, these lashes can be reused up to 20-25 times!
#Callie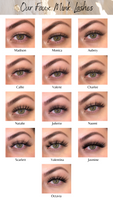 "Born a Queen" Collection
Reviews
They are amazing, so comfortable, and easy to work with!

Kassandra P
I loveee them!! They are so pretty and flexible.

Hannah J
I have the Callie lashes and I absolutely love them, they're amazing quality and the best part is that they're super affordable. I definitely recommend these lashes if you're looking to glam up your look!

Danika B
The lashes are amazing quality! One part I think everyone can appreciate is the amount of love that went into the overall experience. The packaging is A+!

Stacy K
"Naturally a Queen" Collection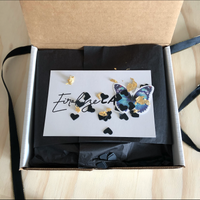 FREE DELIVERY FOR ORDERS OVER $75 ($cnd)
We are offering our customers free shipping for orders over $75 ($cnd) in Canada & United States. This order comes in our exclusive luxurious packaging!

----- SATIN BLACK BOW -----

Did you find "Black Hearts & Gold Flakes" In Your Box?
Congratulations! You're the lucky winner! Your box contains a surprise gift inside.
The winner(s) are selected at random, and at anytime during the year!
Only those whose order are over $75 are eligible to win.

*Open to Canada and United States customers.
Delivery Options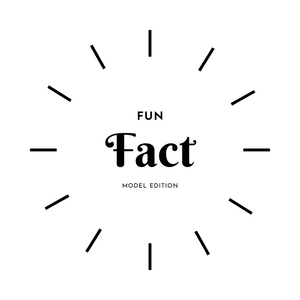 Due to Covid, all of the models we hired were given total creative freedom over the outcome of their photo. They had to do their own hair and makeup, and take their own photos for our website. We wanted every models personality to shine through, and represent their own beauty. We are obsessed with the outcome!
Remember to appreciate your beauty, and never let anyone dull your shine.